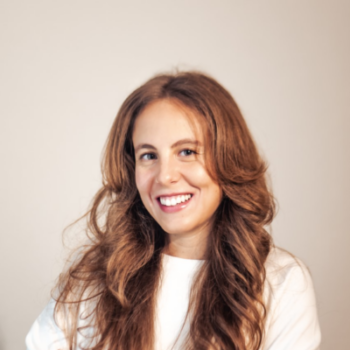 Gabriela Carmo
The Aspen Institute - Washington, D.C. Program Associate, Global Opportunity Youth Network
gabriela.carmo@aspeninstitute.org
Gabriela Carmo is the Program Associate for the Global Opportunity Youth Network at the Aspen Institute Forum for Community Solutions, where she provides programmatic support and coordination to global partnership development and youth leadership initiatives.
Originally from Brazil, Gabriela grew up traveling and living in different cities across the Americas significantly shaping her outlook on community-building. She started her career as a secondary school chemistry teacher in Mozambique with the U.S. Peace Corps, collaborating with local leaders and colleagues to provide access to STEM education for young people. Later, she worked as a community resource coordinator in New York City at the Rescue Alliance, coordinating with cross-sector allies to develop programs to serve those experiencing homelessness. Most recently, Gabriela worked at the A21 Campaign, a global anti-human trafficking organization, supporting the team as an events logistics coordinator and mass communications and data strategist.
Gabriela earned a Bachelor's in Biology from the University of Central Florida and a Master's degree in Human Rights and Politics from the London School of Economics and Political Science. Her multicultural experiences taught her the importance of relationships and respect, ultimately influencing her work and life today. With a passion for working with diverse communities through social change, Gabriela brings a range of experiences across organizations that promote greater equity through partnership and education.