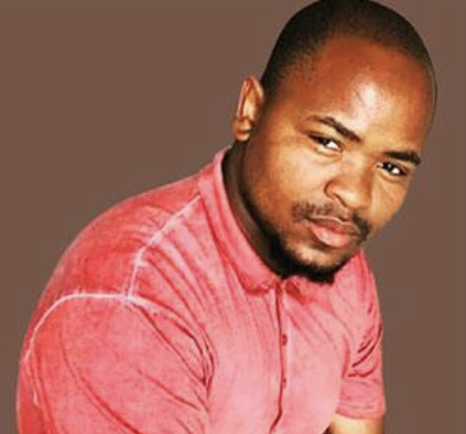 A member of the GOYN eThekwini YAG, Bheka founded the Enriching Foundation through Sustainability project directed to learners that are from disadvantaged communities.
Enriching Foundation through Sustainability promotes indigenous plant biodiversity, modern implementation of food gardens and plant propagation methods, eg. asexual propagation.
Bheka noticed that many young people in his community are not employed and become involved in unhealthy and unproductive activities. He obtained a degree in horticulture and is using his degree to engage his peers and help his community to focus on sustainable plant cultivation and encourage youth to gain more knowledge on plant cultivation in order to create a legacy of inheriting a healthy planet.
His project also promotes recycling, ecological development and environmental restoration of indigenous bio-diversity.
He believes that the Enriching Foundation through the Sustainability project could really help to unlock youth minds with great potential by exposing them to potential career paths in horticulture and environmental sustainability efforts.
As a result of his leadership, he was recently offered a paid Ecological Conservation Internship with Friends of Tokai Park, based in Cape Town. They focus on the restoration of critically endangered fynbos vegetation types to protect the Western Leopard Toad. This is in line with Enriching Foundation through Sustainability Project where it observes and conserves indigenous plant species promoting biodiversity in local community schools. Bheka believes that "gaining this experience benefits me and puts me in a better state to drive the organization into prosperity."