RETURN
Brian Bosire
Mombasa, Kenya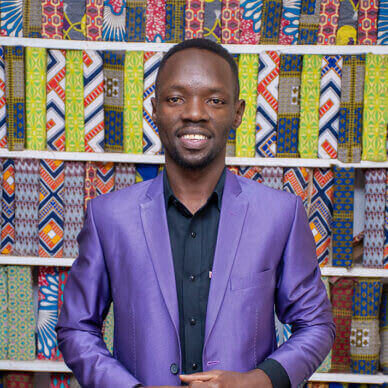 Brian Bosire is the leader of Green Spaces which aims to promote a clean and healthy living environment for the residents of Moroto slums in Mombasa County.
Most of the inhabitants of Moroto are engaged in fishing activities but due to the waste (both solid and liquid) generated from nearby residences, their catchment area has been reduced due to water pollution.The team has been sensitizing the community on the need to make their environment safe by everyone taking responsibility.
They have received a funding of  $1,000 USD to scale up their work which will see them engage over 300 members of their community on planting mangrove trees as well as conduct awareness creation exercises and  clean up exercises.