RETURN
Nataly Gutiérrez
Bogotá, Colombia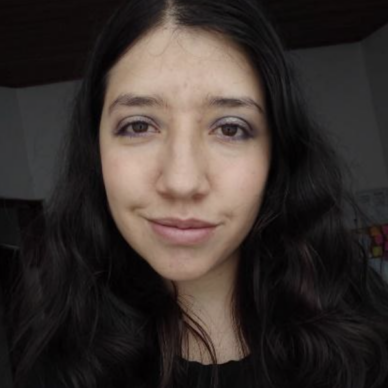 Young woman, 26 years old. After graduating from with an undergraduate degree, Nataly has experienced barriers to job opportunities, and it has been difficult for her to strengthen further develop her personal and professional skills due to a lack of meaningful opportunities. This lack of employment caused economic instability in her life causing her to depend on family. She is currently working in the informal sector.
She and her peers and colleagues Alejandro Díaz and William Aguilera are cofounders of Observatorio Ciudadano Juvenil Bogotá. Nataly is a winner of several youth awards.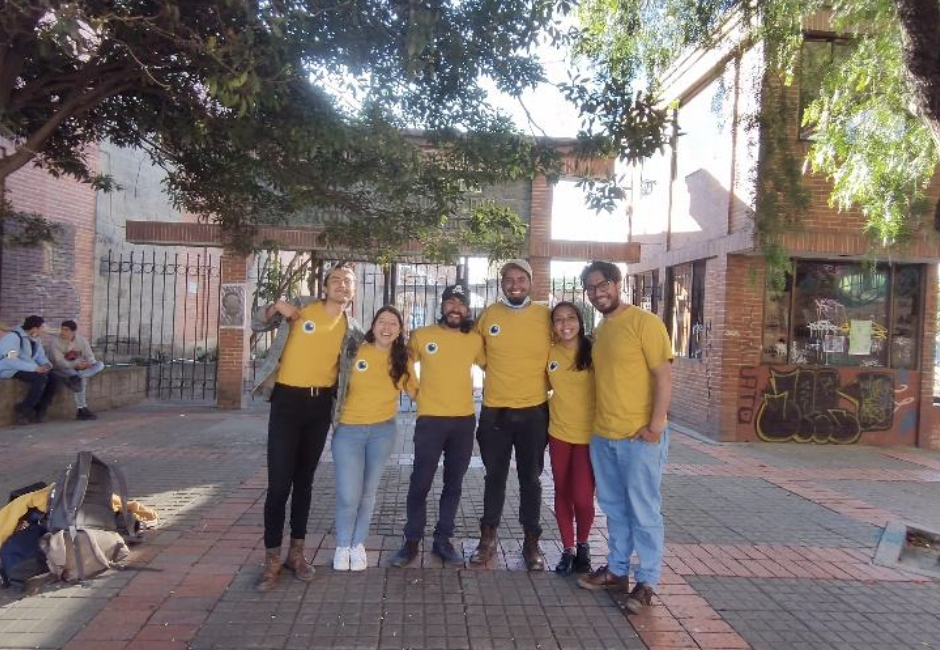 With support from the GOYN Youth Innovations Fund, the Youth Governance Laboratory of the Observatorio Ciudadano Juvenil seeks to strengthen youth participation and governance in the locality of Ciudad Bolivar, through four workshops that will address the following topics:
1) implementation of the Youth-generated Public Policies;
2) territorialization of those policies;
3) access to information that makes up the Youth-generated Policies; and,
4) transformative youth actions that will influence the implementation and territorialization of the Youth Public Policy.